Like my Welcome page says, I have a likely inevitable future as a crazy cat lady and I embrace it wholeheartedly. Pinterest and the rest of the internet just fuel the fire, with pictures and videos of cats and cat items everywhere. Below is a round up of totally unnecessary but still cool cat-themed stuff.
 It's an unofficial Cards Against Humanity expansion pack focused on cats and described on the website as "awkward and sassy as you and your 40 plus cats at home are." If that doesn't make you want to invest in it I don't know what will.
Because you and your cats can have a classy, well decorated home that reflects your favorites. Available in multiple wood finishes.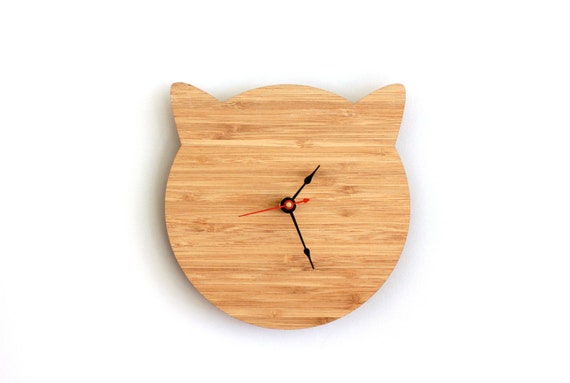 Unfortunately this Etsy shop is on a break at the time of this post, but it's definitely worth keeping an eye on it. I gave one as a birthday gift to a friend, and she loves it.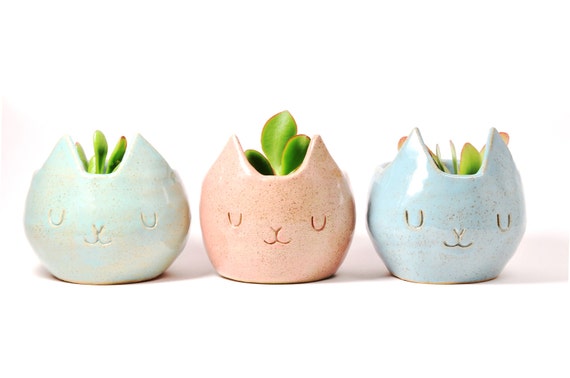 "I've gato my life together" mug
So true it hurts a little bit and surefire way to get some laughs, this cat mug is adorable and humorous.
As much as I love cats, I've never really fallen in love with those cosmic space-dust design shirts with kittens on them. This subtler approach to cat clothes is more up my alley, and it looks adorable. Bonus, it can be incorporated into a cute Halloween costume.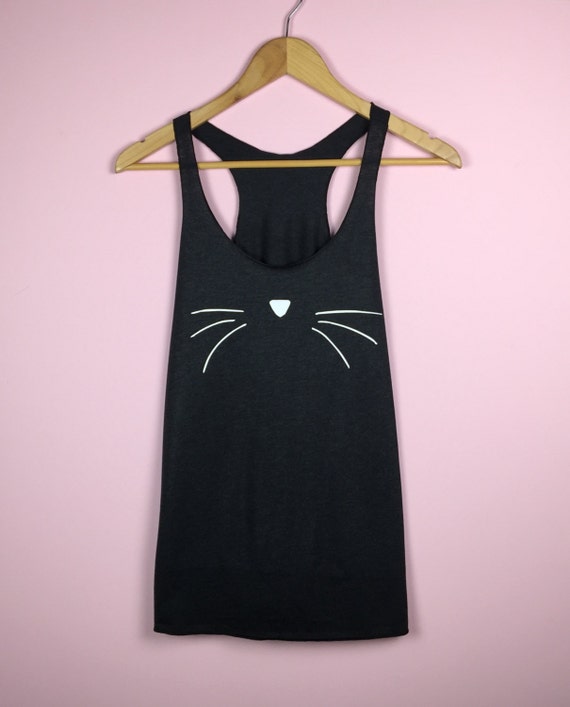 And for more four-pawed cat goodness, follow 12catslady on Instagram to keep up on the story of her and her 12 Persian cats.
Pin this post to remember where these cute cat items are for future wish lists or gift giving!